My vehicle

Collapsible table with seat, solid Nijatok wood and Nijatok veneer. 55x120x85 cm
Made in Singapore 2007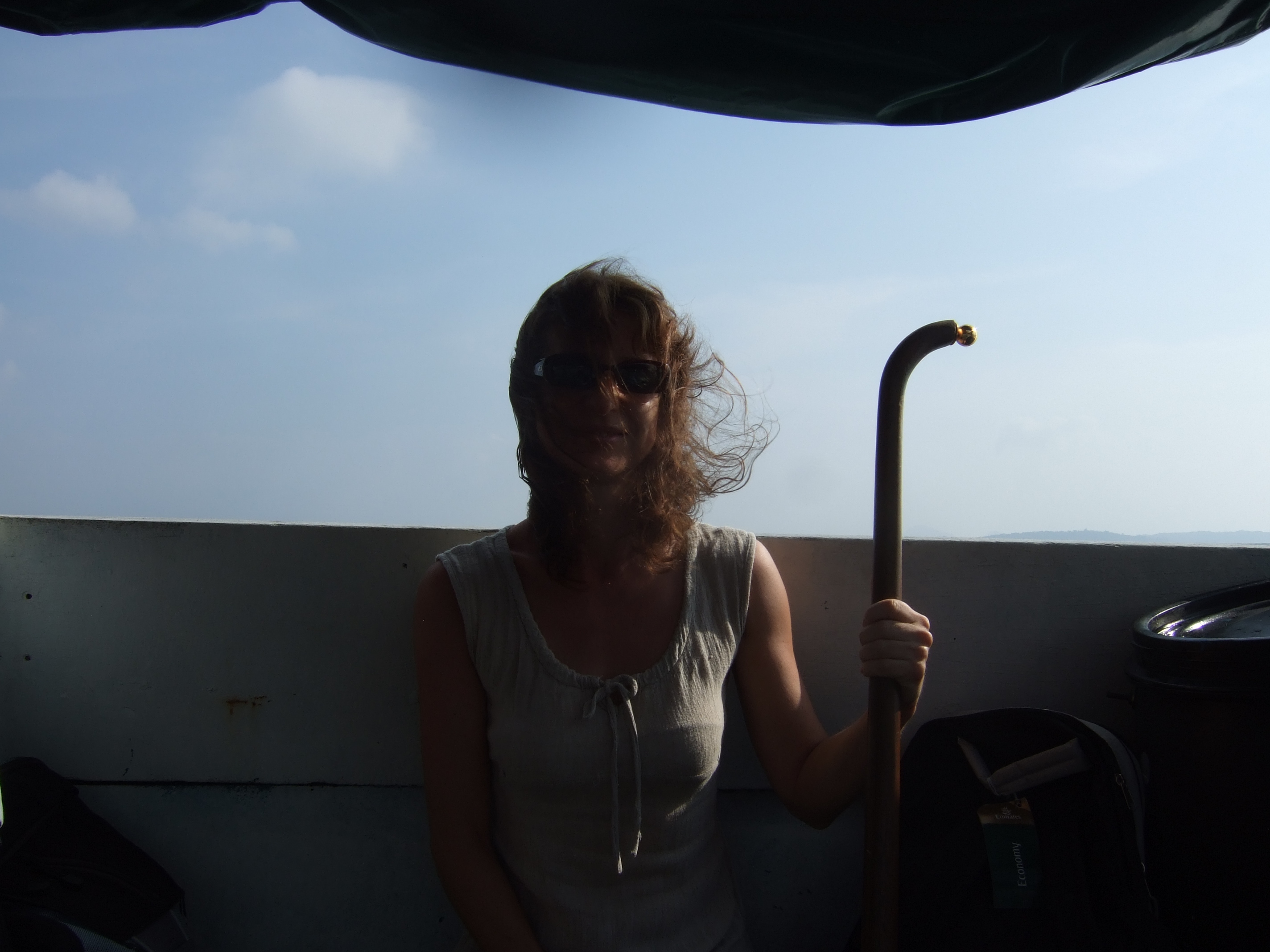 1/10 —A vehicle is a means to achieve something, for example a goal. This artifact is using its physical and symbolic functions not only in the art- and designworld, but also as a way toconnect people, cultures and disciplines to proof that "home" is mobile, flexible and a moment of connecting. These are the images of my travels: From Singapore, Changi Village where I lived to the Island Palau Ubin, connecting the 'rural' to the 'urban'. From Singapore to art- and designfairs in Europe, connecting East and West, art and design, infiltrating several social structures, breaking boundaries.

1/4 — MY VEHICLE
pics 1-3 Frank Pinckers